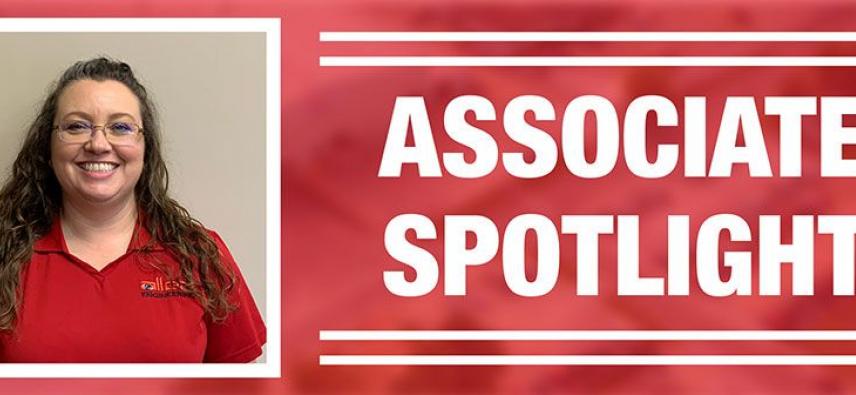 Natasha Swift started at AEC in March of 2011. Natasha has had many roles at AEC including Production Scheduler, Assembly Manager, and Purchasing Manager, in addition to her current roles as Production Planning and IT Manager. She was employed at another local industry for several years before coming to AEC. Overall, Natasha has over 20 years of manufacturing and supply chain experience.
Natasha has always lived in Northeast Arkansas. She graduated from Delaplaine High School in 1992 and from Arkansas State University in 1996 with a degree in Business Administration. Natasha also been a member of ASCM (Association for Supply Chain Management) since 2000 and has a CPIM certification.
Natasha married her high school sweetheart three years ago and now resides in Pocahontas, AR. Her daughter Carlie graduated from Brookland High School this year. She also has a stepson and stepdaughter and three grandchildren. When Natasha is not busy with family activities, she enjoys kayaking, gardening, and reading mystery novels.