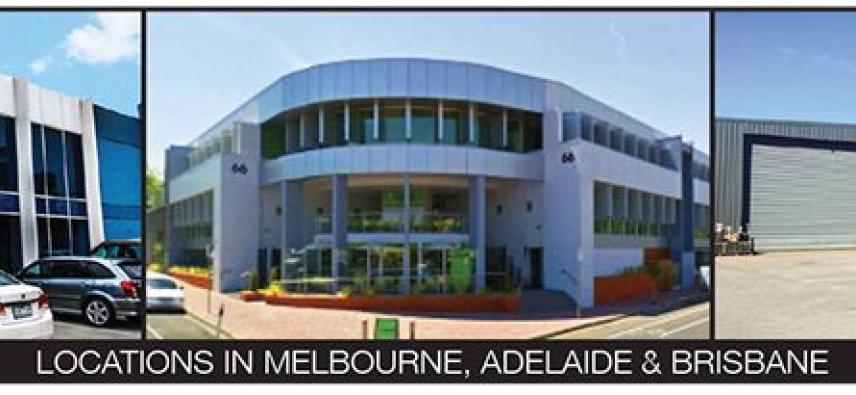 ANCON Beton began in 1996 as an international concrete construction consultant company. In 2004, ANCON expanded to become suppliers and representatives of Allen equipment.
ANCON Beton sells an array of Allen equipment across SE Asia, Australia, and New Zealand. In 2017, ANCON had a record year in sales, and continued to expand their footprint in the eastern hemisphere.
"We are incredibly proud of the team at ANCON Beton. They are an integral part of our global success, and we are excited to celebrate their success in 2017 and look forward to a bright future with them," said Joey Ward, Allen International Sales Director.
ANCON Beton is headquartered in Adelaide, Australia. They also have locations in both Melbourne and Brisbane, Australia as well.