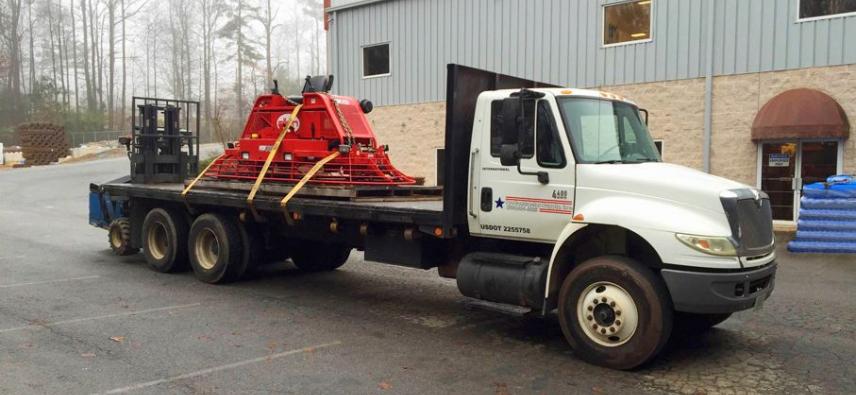 ProContractor Supply has been growing, diversifying, and serving customers in the Atlanta, GA Metro for over 20 years. Their world-class customer service is among the most knowledgeable, experienced and dedicated staff in the construction industry. Having over 100 years of combined experience in the industry allows their staff to sell a wide variety of products, at competitive prices, to today's working professional.
Their success within the equipment side of their business relies on service. They understand that concrete is an early morning placement and their sales staff is not afraid to be on-site at concrete jobs at any time of the day or night to represent Allen Equipment.
We appreciate all the hard work ProContractor has done over the past several years. They represent the Allen line very well!