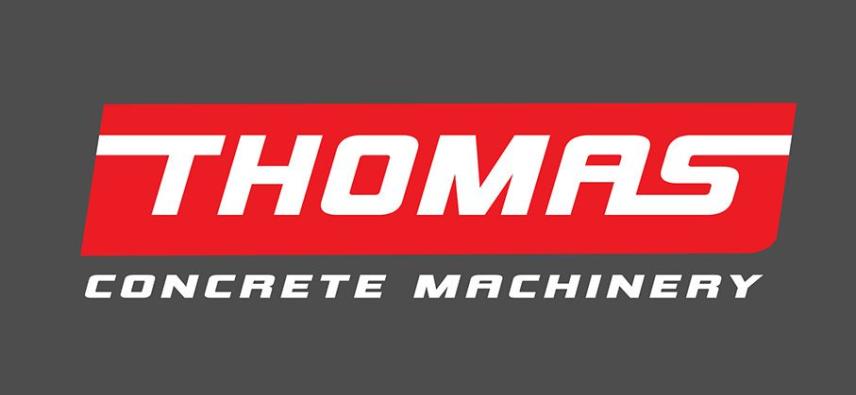 Thomas Concrete Machinery is a family owned concrete equipment dealer that has been distributing products for over 50 years in the Sunshine State. They are dedicated to providing the absolute best service and equipment available in the concrete construction industry.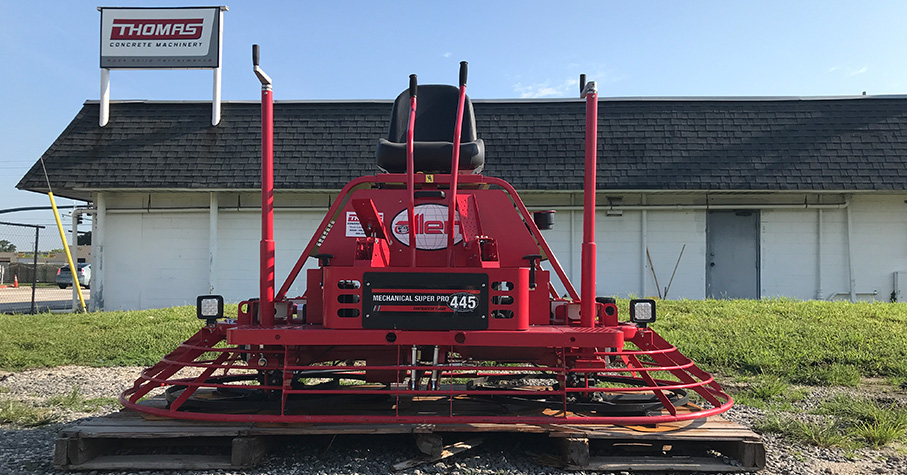 They have three locations across Florida in Miami, Orlando, and Tampa. They are rapidly growing and they recently hired on three more salesmen.
Tim Duty, Allen's Territory Sales Representative (TSR) for Florida, had nothing but positive remarks for working with Thomas. "They are easy to work with and I enjoy my interactions with them," said Duty. He also enjoys that they are family owned and that they keep Allen equipment in stock.
We are delighted to have a partnership with another successful, family-owned company such as Thomas Concrete Machinery. We have been thrilled with their performance, and we look forward to doing even more business with them as we both grow in the concrete construction industy.