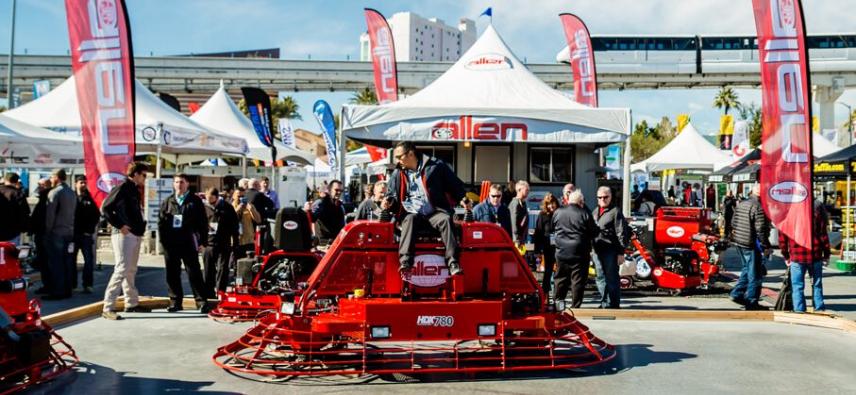 February 2016 proved to be an expansive and successful month for Allen Engineering Corp. Allen participated in both the World of Concrete in Las Vegas, NV and The Rental Show in Atlanta, GA.
World of Concrete (WOC) is the premier event for concrete and masonry professionals. WOC 2016 exceeded expectations across the board. It had the highest attendance since 2007 with over 60,000 attendees. The positive energy was everywhere at the show, and it proved to be a great launching point for another strong year at Allen.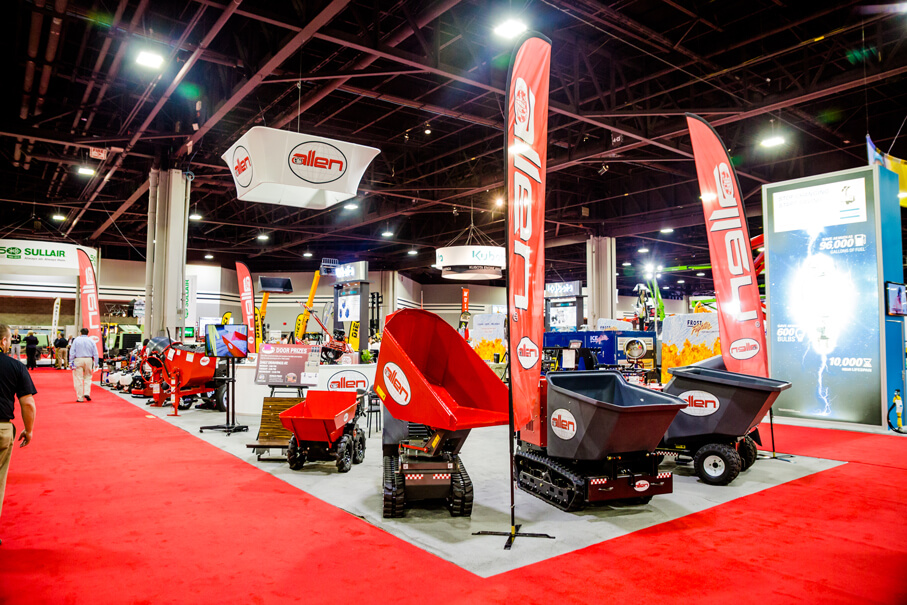 The American Rental Association celebrated its 60th anniversary in 2016. From the keynote address made by Magic Johnson to the final moments of the show, all signs pointed to a growing equipment rental industry. Allen first broke into the rental market with our buggy line, and has since begun providing site-prep, placing and finishing equipment into our ever growing rental equipment dealer network.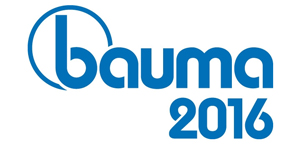 The final major tradeshow of 2016 is Bauma and will be held in Munich, Germany from April 11 to April 17. This show will be a great way to display our global presence which we look forward to growing throughout 2016.