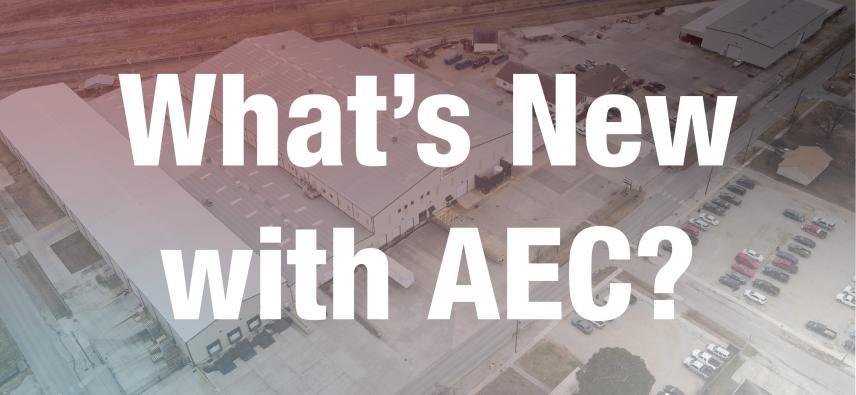 Website
Check out the new and improved Allen Engineering website! We've created a much cleaner and more user-friendly website for our customers. We've included a product comparison feature, interactive catalogs, and are expanding our Allen Net to include order history and shipping information (username and password required for our AEC Dealers).
We are also excited to announce that our website is now mobile-friendly! Access all the information you want, anywhere you want, at any time.
Printed Catalogs
Our 2021 Printed Catalogs are here!  New for '21, we've split our catalog in two and have produced a unique catalog for our Placing, Finishing, and Polishing equipment and for our Paving Equipment.  If you would like to have one or several catalogs mailed to you free of charge (in the USA only), please visit our website at www.alleneng.com. 
Please join us in welcoming these new AEC Associates
We're excited to announce the addition of the following associates to Team Allen:
Fabrication
Jacob Howe

Jerrica Mullen

Dylan Flannery
Assembly
Bobby Joyner

Shannon Hawkins

Gregory McPherson

David Echols

Anthony Wilburn
Paint
Welding
Repair & Rebuild
HR/Purchasing
Maintenance 
New Additions to the AEC Family
Joey Ward, International Sales Director, and his wife Maggie welcomed their first baby at the end of 2020. Juniper Lee Ward, 6lbs 6oz, was born on October 27th, 2020.
Josh Reynolds, IT Technician, and his wife Heather welcomed their first baby at the end of 2020, as well. Rosalie Reynolds, 9lbs 15oz, was born on November 4, 2020.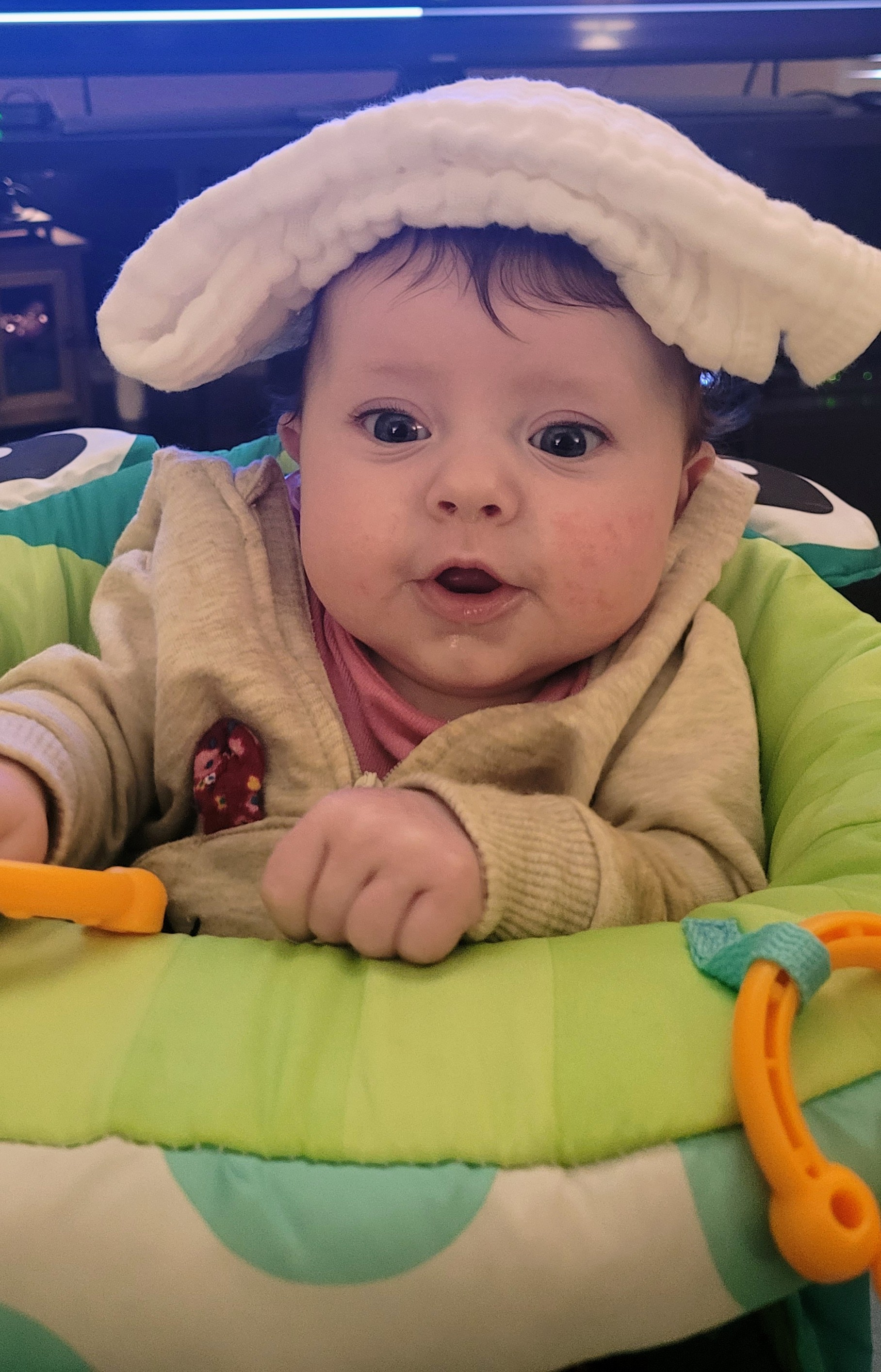 May God Bless these precious children and their parents in the years to come!